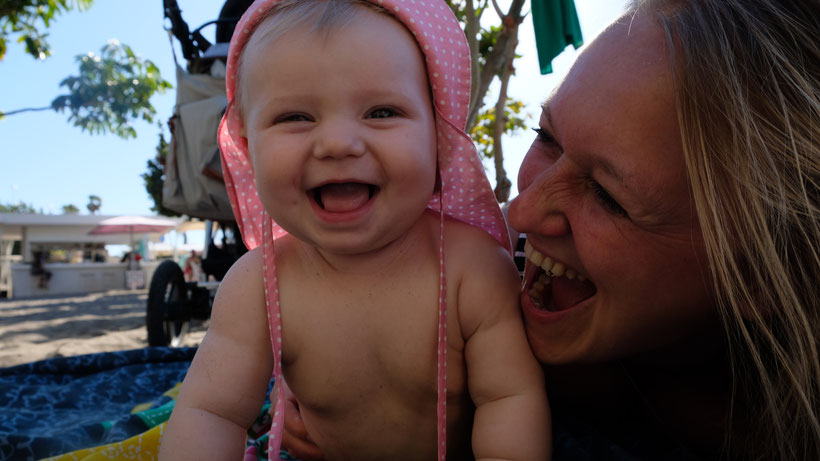 Since three weeks we are staying on the beautiful island of Tenerife. Being the only place in Europe with an incredible warm climate in winter time, it is a really good place to be at this time of the year, or let's say it's my favourite place :)
We explored the island quiet a bit already and are fascinated by its diversity. From South to North and from East to West this island has to offer so many different landscapes and attractions. Even a whole month isn't enough to explore it.
Having worked on Gran Canaria in my early 20s and coming back many times in the past, it makes me really happy being here as a family now and to present Zoey to this beautiful piece of earth...but I let the photographs speak for themselves...
---
anaga mountains - paradise for hiking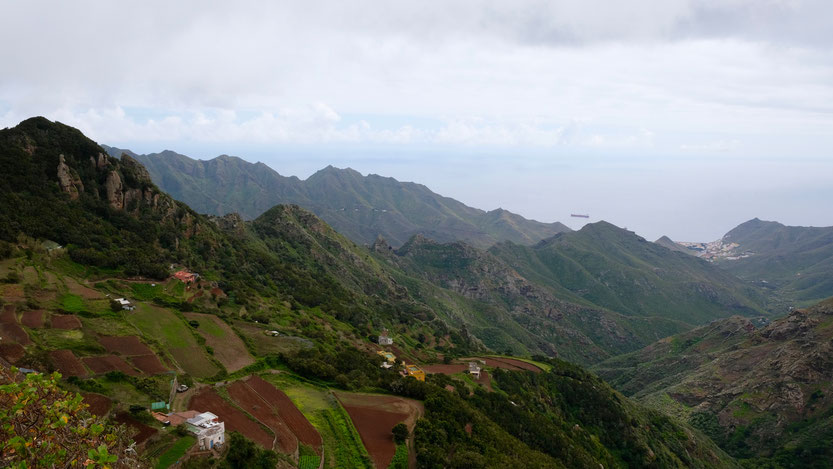 Life is a Beach :-)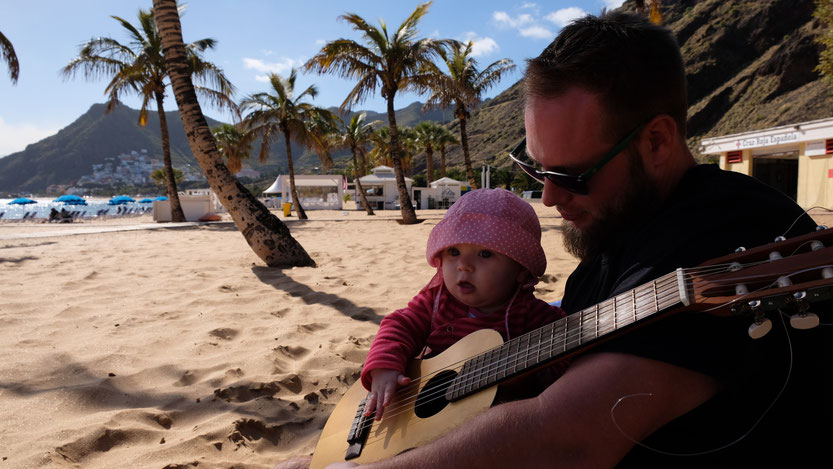 fun with daddy
lots of good food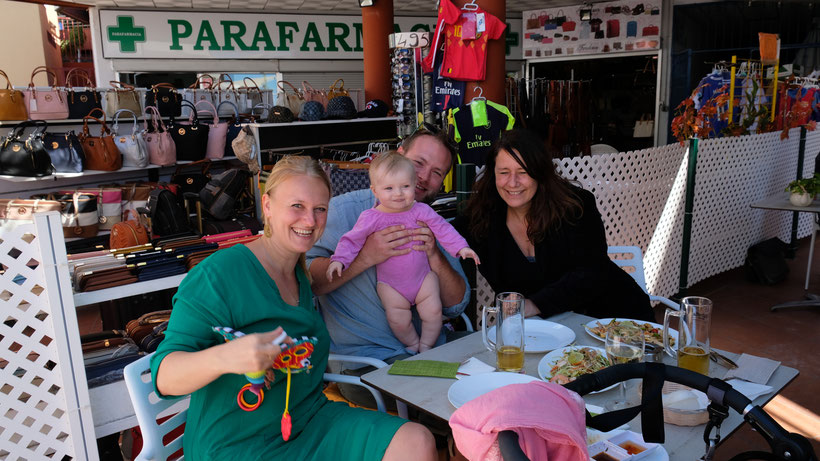 cities of Santa Cruz and La Laguna
chilling at home
for the family album...