---
Canada is not only the second biggest country in the world, but is also home to the highest amount of  protected regions in the world; those very last places on  earth where we still find wilderness and an intact eco system, protected through the boundaries of National Parcs.
With a growing world population and higher standards of living; more and more people from all over the world (yes!exactly like us) are wanting to visit those precious areas, so that tourism puts increased pressure on those regions in Canada each year.
It's a fine line: On one hand the money brought in from tourism helps to protect wilderness, but on the other hand too much tourism doesn't keep wilderness wild either.
Travelling through the Rocky Mountains was amazing once again, connecting with the mountains, the waters, the sacred trees. Being outside all the time surrounded by nature, it's just what makes me feel whole, happy and healthy. I feel like how every part of my body is soaked up by the beauty of nature.
Anyhow, seeing people stopping next to the Highway JUST IN FRONT of a Black bear or a Wapiti Deer, without giving them any space made us really sad. Please don't act like fools in these very last paradises on earth! ...it made us really sad.  
I want my daughter and all the other children to come on this earth to be able to enjoy those magical and spiritual places in the future, so I'm thankful those Nationalparks exist, but we also have to behave in a respectful way when we are visiting them. Because that is what we are: We are just visitors on this planet. 
jasper national park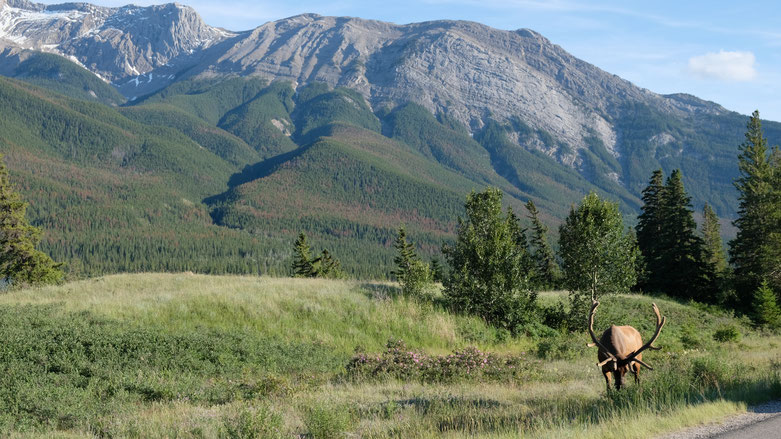 ---
Helmcken Falls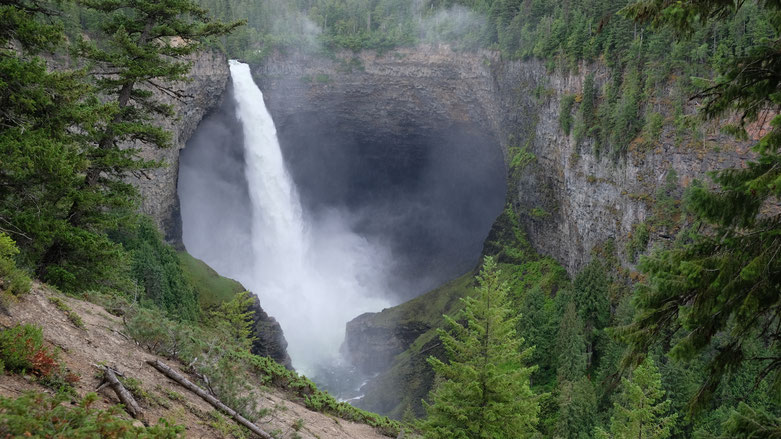 rocky mountains, columbia Icefield, Icefield parkway
beautiful tree creations in whistler mountains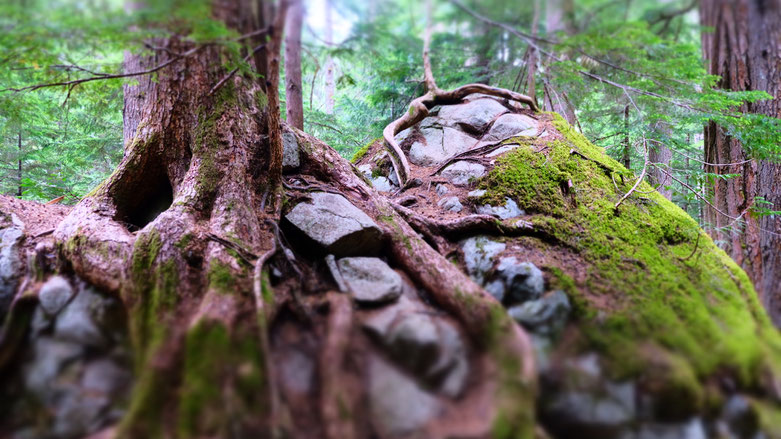 ---
naturaleza, musica, familia
leave them space...