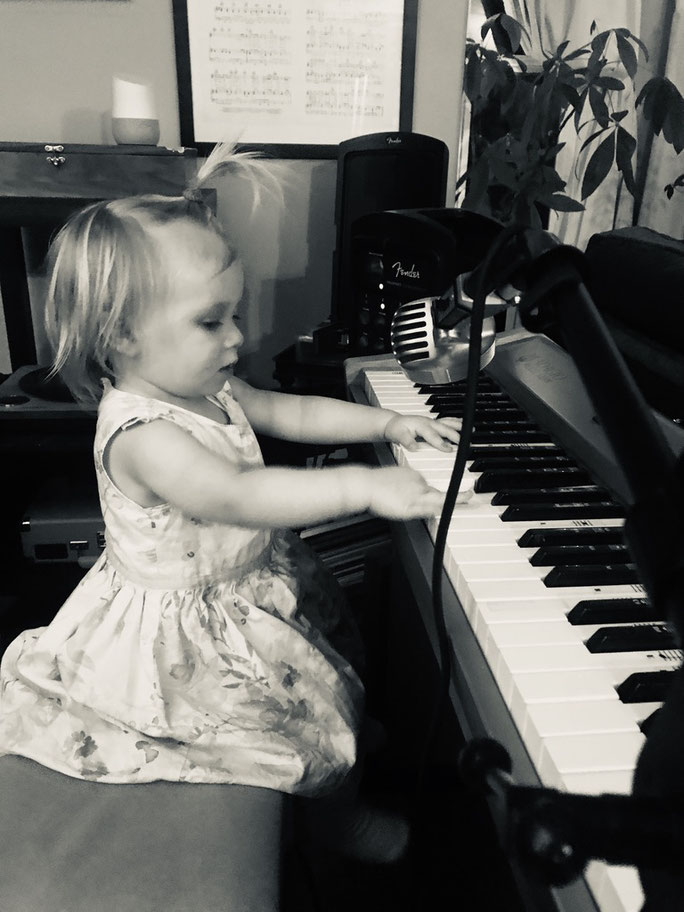 ---
For our sweet family and friends...
We wish all of you a happy and healthy new year! Our warmest thoughts and best wishes for all of you. May you feel lots of love, peace and prosperity in 2020! Thank you so much for being part of our lives and sharing with us our blog!
...For all our Canadian Friends that made this Christmas and our live in Sooke so special for us...thanks for being there and making us feel like home, we are truly so spoiled with you! 
Wir wuenschen unserer ganzen Familie und all unseren lieben Freund*innen einen guten Rutsch ins neue Jahr 2020. Danke, dass ihr in unserem Leben seid und dafuer, dass ihr hier auf dem Blog immer ein bisschen bei uns seid und durch die Bilder und Geschichten an unserem Leben und Reisen in der Ferne teilnehmt. 
Ich freue mich immer so sehr ueber Rueckmeldungen! Danke euch!! Fuer jeden einzelnen von euch nur das Beste im neuen Jahr, viel Gesundheit und Zufriedenheit.
Anbei die Fotos von Zoeys erstem Weihnachten in Kanada. Drei Tage durften wir mit Familie und Freunden gemuetlich beisammen sein und eine echt schoene Weihnachtszeit verbringen  Insbesondere Zoey stand wohl dieses Jahr beim Christkind hoch im Kurs. Natuerlich haben wir euch Lieben zu Hause vermisst, aber geschnuerte Paeckchen aus Deutschland hatte das Christkind zum Glueck ja auch mitgebracht :) 
Alles Liebe aus Kanada und happy new Year!!!
---
Heiligabend traditionell German
---
25th tradtional Canadian..
---
...and with Tilly at home..this tree has probably the nicest view :)
---
And Zoey discovered the piano..