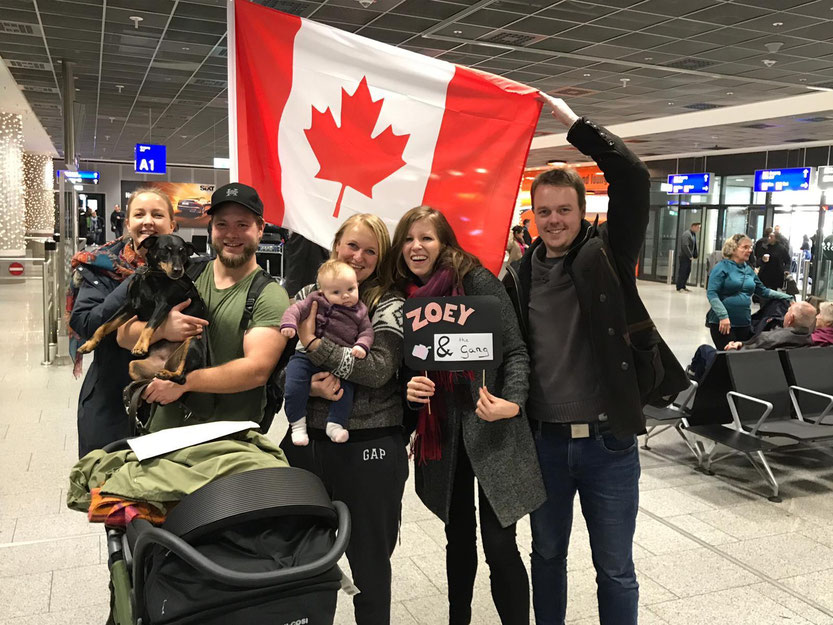 ---
One and a half years ago we left Germany with two backpacks and a dog. Returning home with  a baby was a very exciting and also a pretty crazy feeling. We were so happy about our warm welcome at the airport and a welcome party in the evening. Even though we were very tired and jet lagged, it felt so good being welcomed by old friends and family. But of course, coming back as a little family all over sudden, felt a little bit like a Zeitreise - Fast Forward. 
Since I gave birth to Zoey, I was looking so much forward to get back to Germany to present her to our family and friends... AND I was graving German food, cheese, milk, wine, beer and was so excited to visit Christmas markets, drink Glühwein, eat Käsespätzle and walk through old medieval cities and German forests. 
Who would have ever thought that I actually felt homesick for Germany? Yes, I was. Times are a changing :-) 
It was Zoey's first flight and first visit to Germany. She managed well and so did Bella. How wonderful it was to see all of you and to unite Zoey with her family. Especially to present her to her cousins was such a pleasure. They treated her like a little wonder. Still babies and toddlers themselves, they are so gentle, caring and loving with her. 
Thank you so much everyone that made this welcome a smooth one for us! 
Leaving Canada...only a little bit of luggage with baby and dog...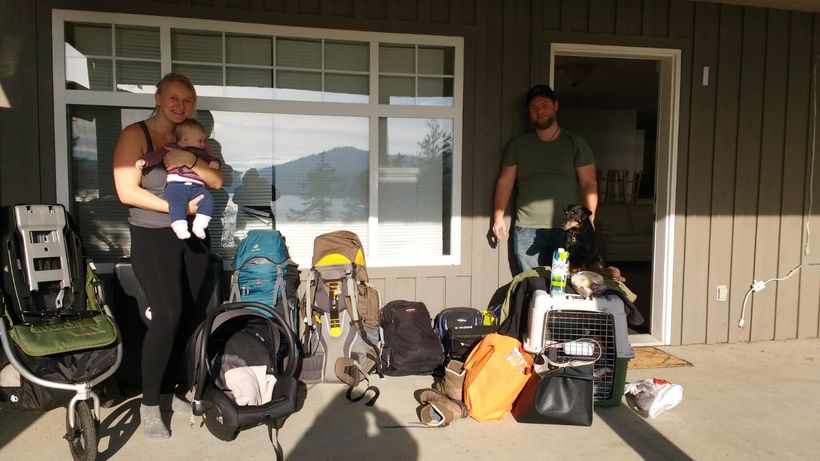 saying goodbye to Bella in Vancouver - she has to go to the cargo area...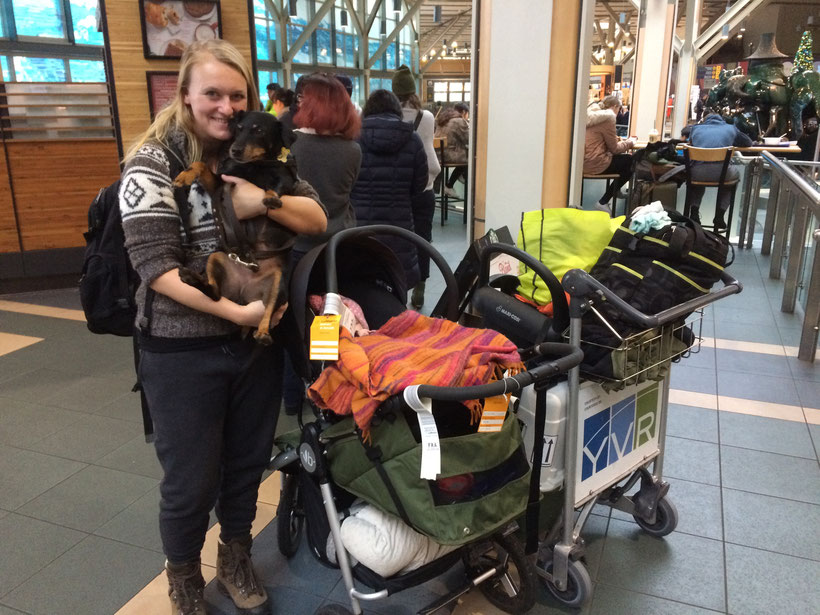 Zoey's First flight:  over the Rockies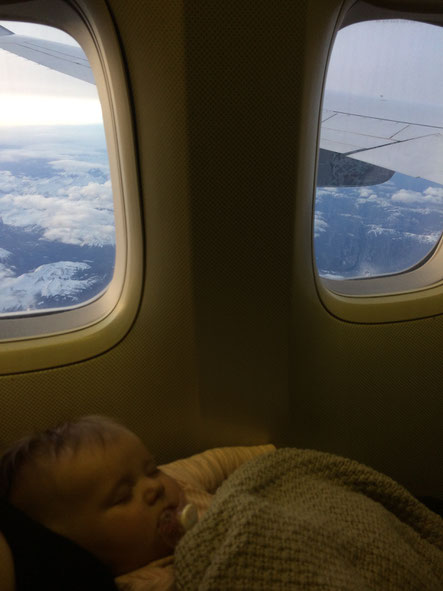 arrival at the airport in frankfurt after a long flight...Can't wait to see Bella...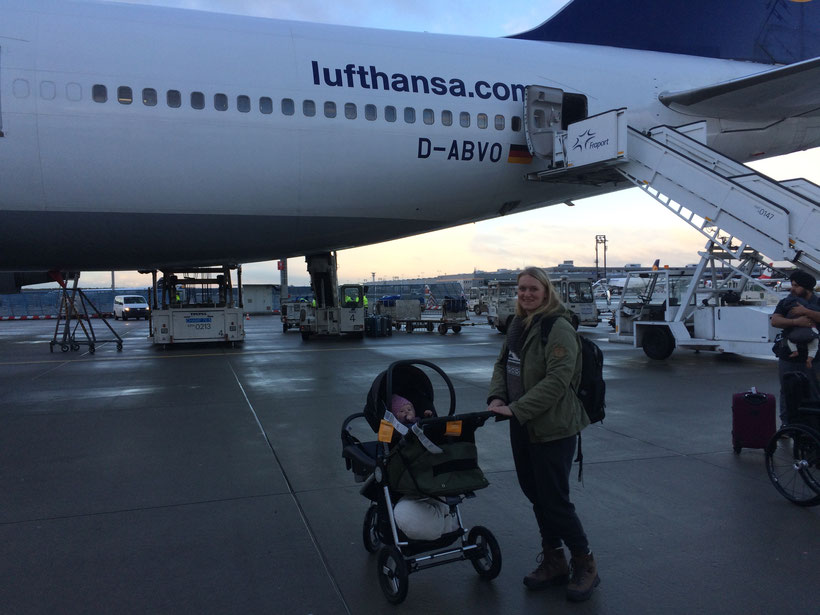 ...bella is fit and what a welcome with canadian flag :)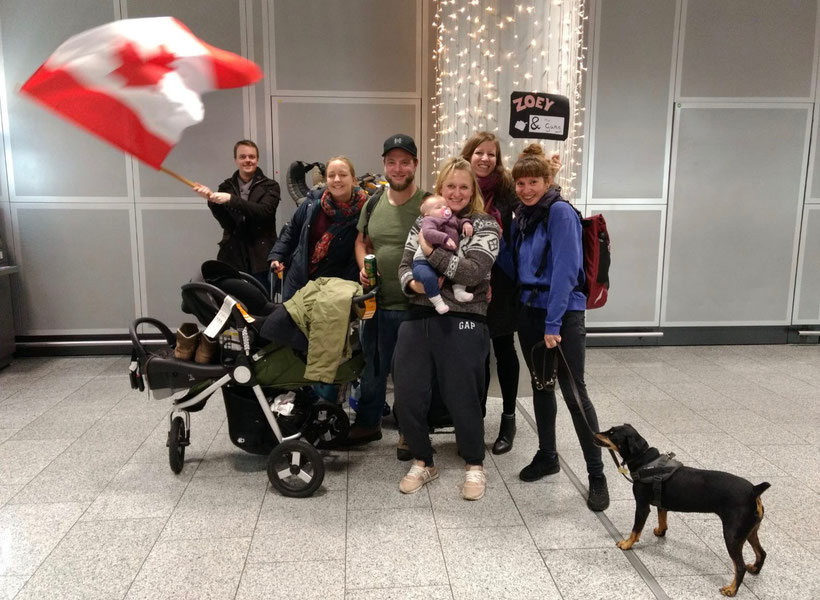 Welcome Party at the Ranch...back to Neuwirtshaus...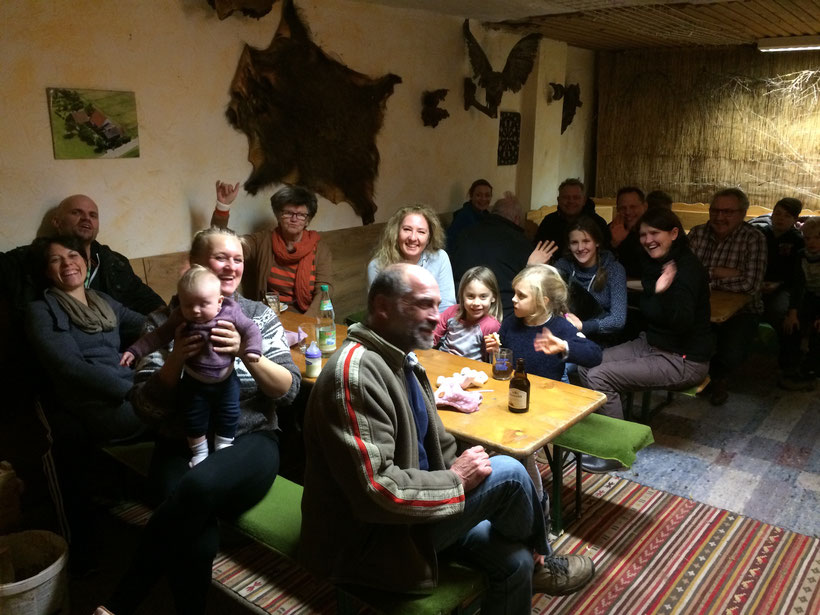 ..Hello Family! you got a new member now...
getting spoiled by Grandma Karin...all the delicious food...yummy..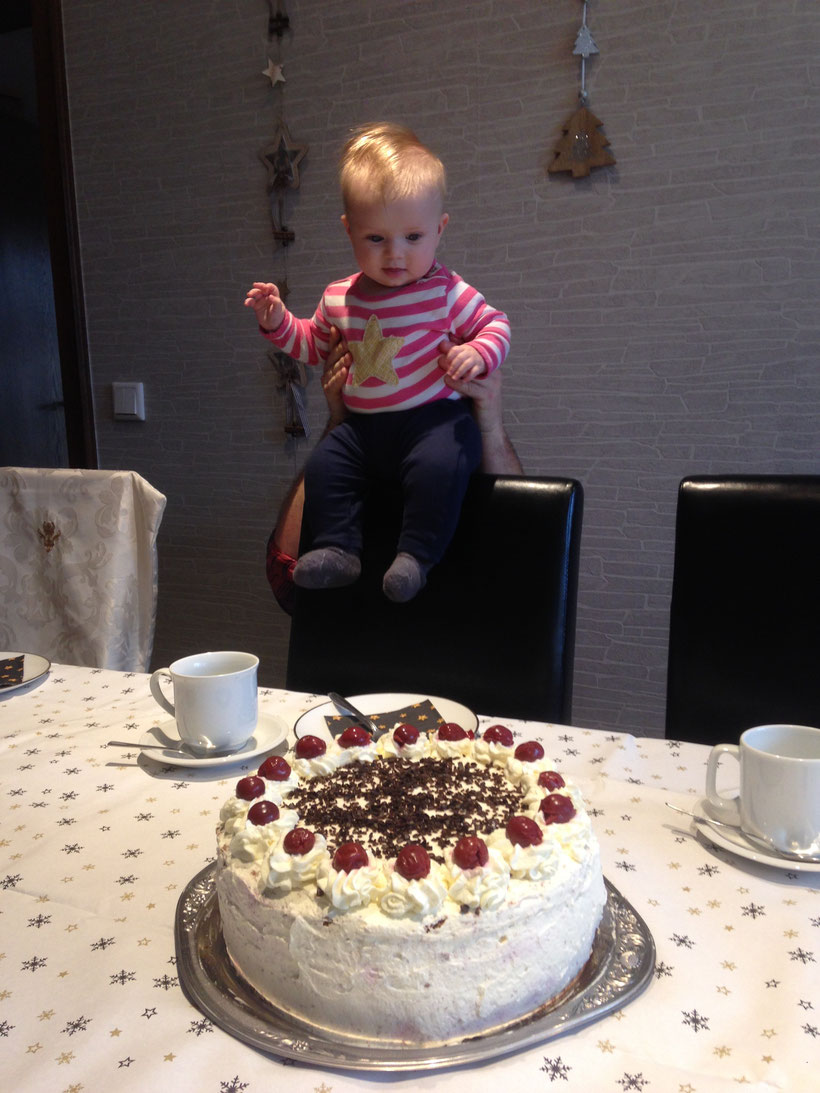 ...and beautiful christmas markets in Germany
merry christmas and a happy new year
tschuuuuuuusssss with love from zoey in germany...