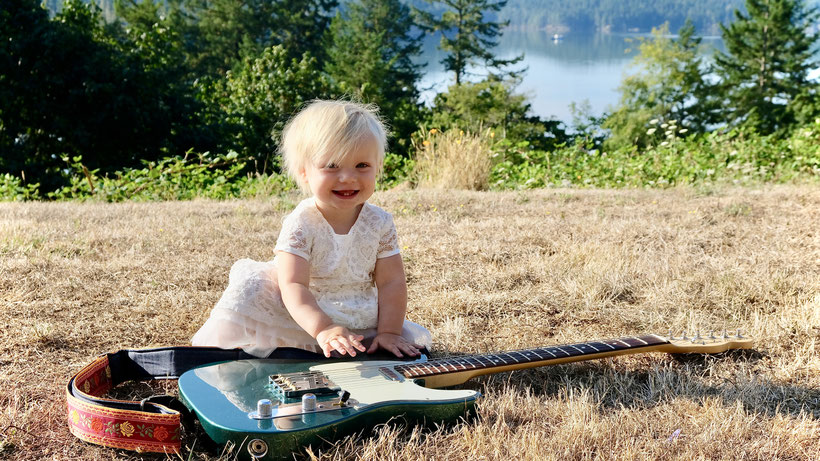 ---
One year ago you arrived into the loving arms of your family, and the green and blue embrace of the Wild West coast of North America.
No matter where you go in life, the smell of cedars and salt water, the sounds of the waves on the beach and the eagles' cry, and the feel of moss under your toes will stay with you.
WE LOVE YOU SO MUCH LITTLE SUNSHINE! 
---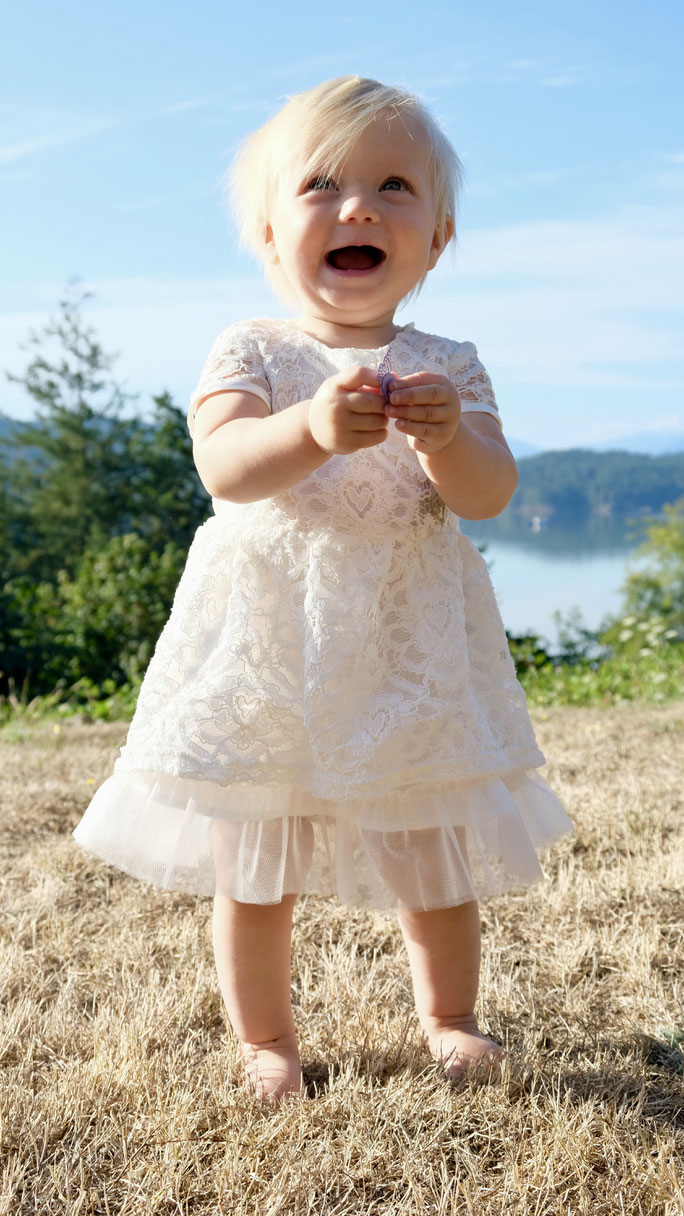 ---
a beautiful birthday...
...and a beautiful celebration
Thank you for celebrating with us last Sunday. It filled our heart with joy to have you all over, we are so blessed having you all in our lives. 
Of course, especially on those days, we terribly miss all of our family and friends overseas and hope so much to see you soon and spend time together! Zoey says Hi :) 
good times for young...
...and old...
dance party
little instruments for zoitsa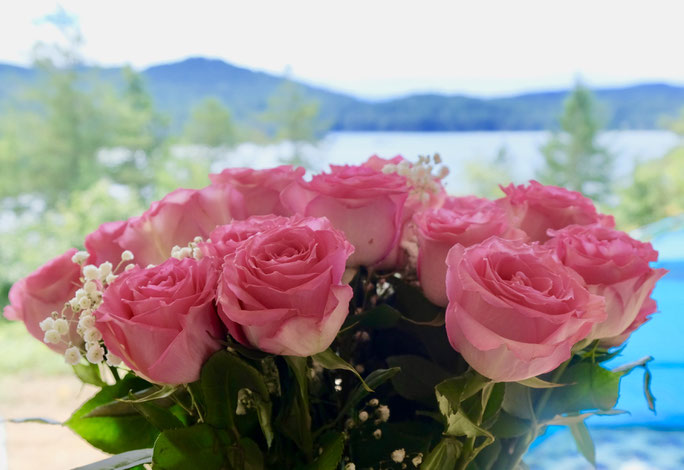 ---
...and good food