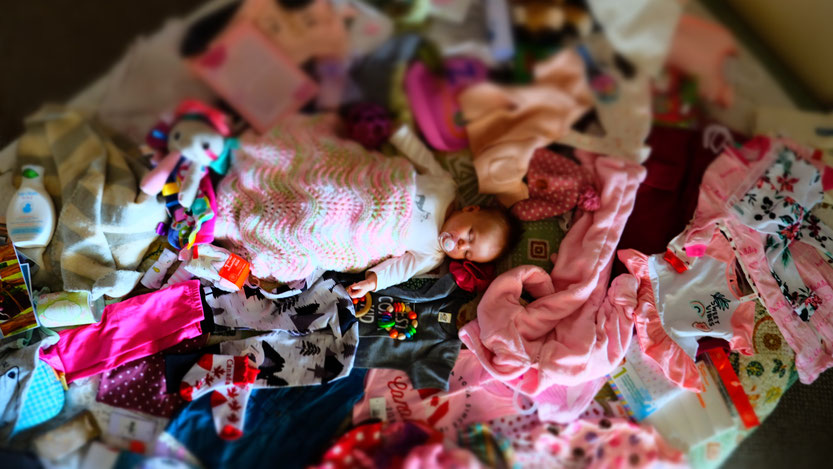 ---
kLeine liebe Zoey Wenonah, am 8. September 2018, als Du um die drei wochen alt warst, haben wir deine baby shower gefeiert, um dich gemeinsam mit unseren kanadischen freunden auf dieser welt willkommen zu heißen...die baby shower ist eine nordamerikanische tradition, bei der es für mutter und insbesondere für das baby geschenke "regnet". danke tobi und danke an unsere liebe freundin dianna, welche uns so ein wunderschönes fest organisiert hat....wir durften dich willkommen heißen mit...
---
...Blumen
Music...
...und tollem essen
warm welcomes for you to this world..
...gifts to welcome you...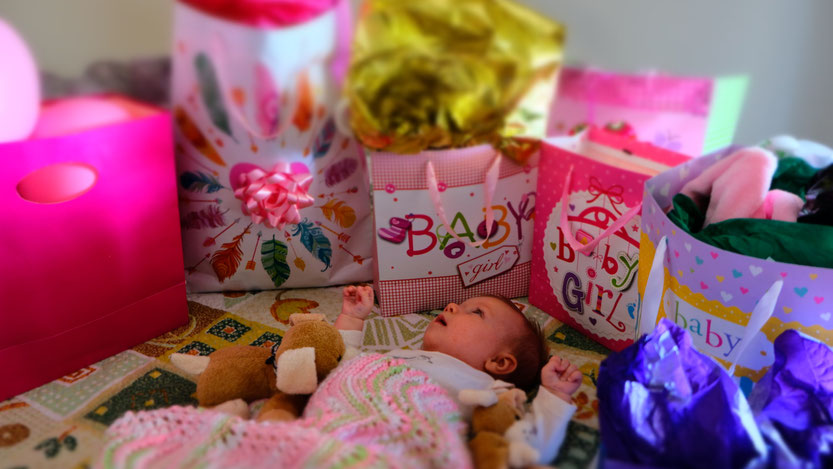 ---
..and love from Europe...
...little family...
Thanks to the lovely people for making us feel home far away from home...
THANK YOU!